RoseGuard 60 Tablets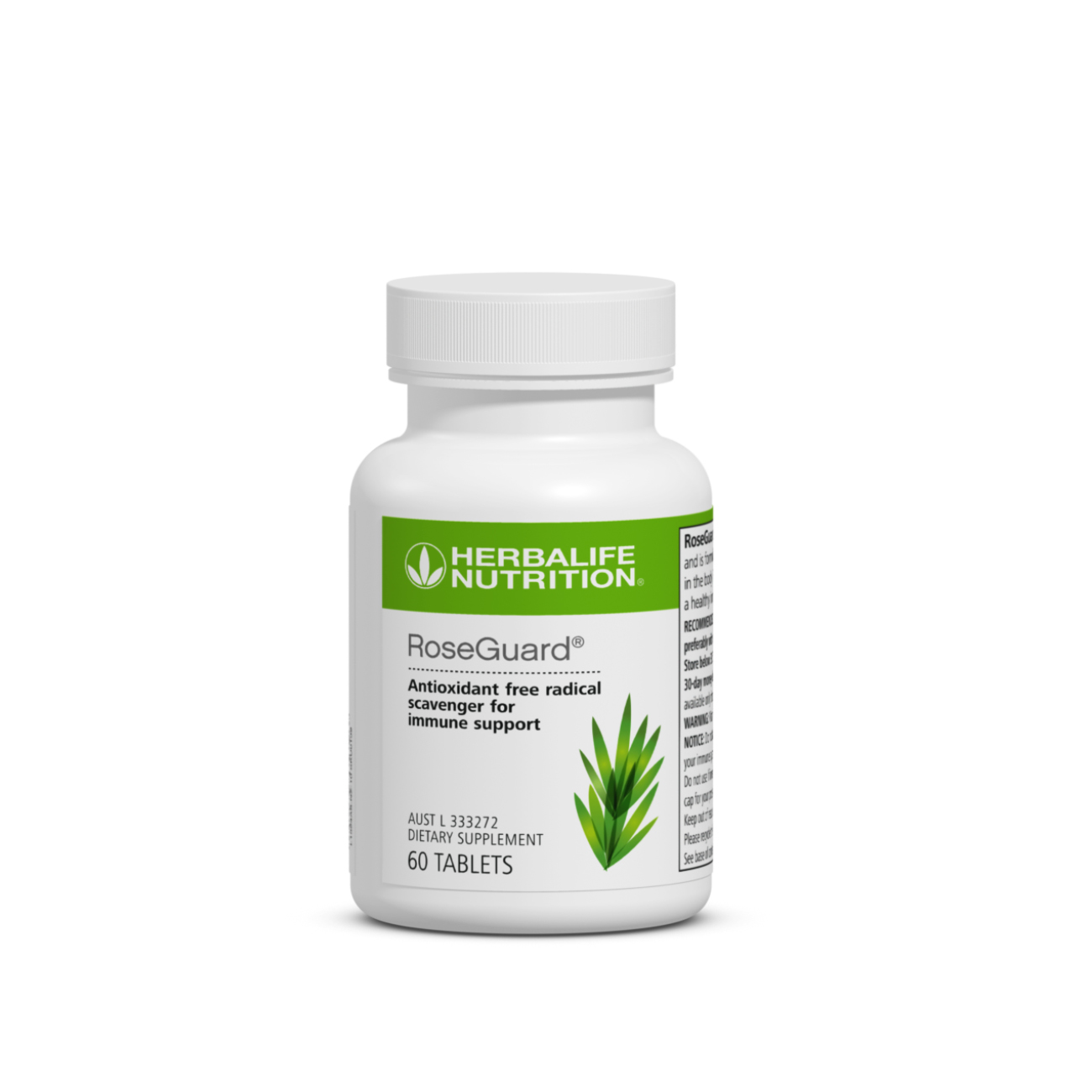 SKU 0139
Product Overview
Keep your immune system strong and stay healthy all year long with our immune solutions.
Key benefits:

Antioxidant activity-free radical scavenger.
RoseGuard® is beneficial for those who may not receive adequate intake of antioxidants through the daily diet.
Support a healthy immune system.
Assisting you by:

A blend of herbs and vitamins to support immune function.
Directions for use:

Take two tablets daily
Always read the label – use only as directed.

WARNING: Vitamin supplements should not replace a balanced diet