Polishing Citrus Cleanser 150mL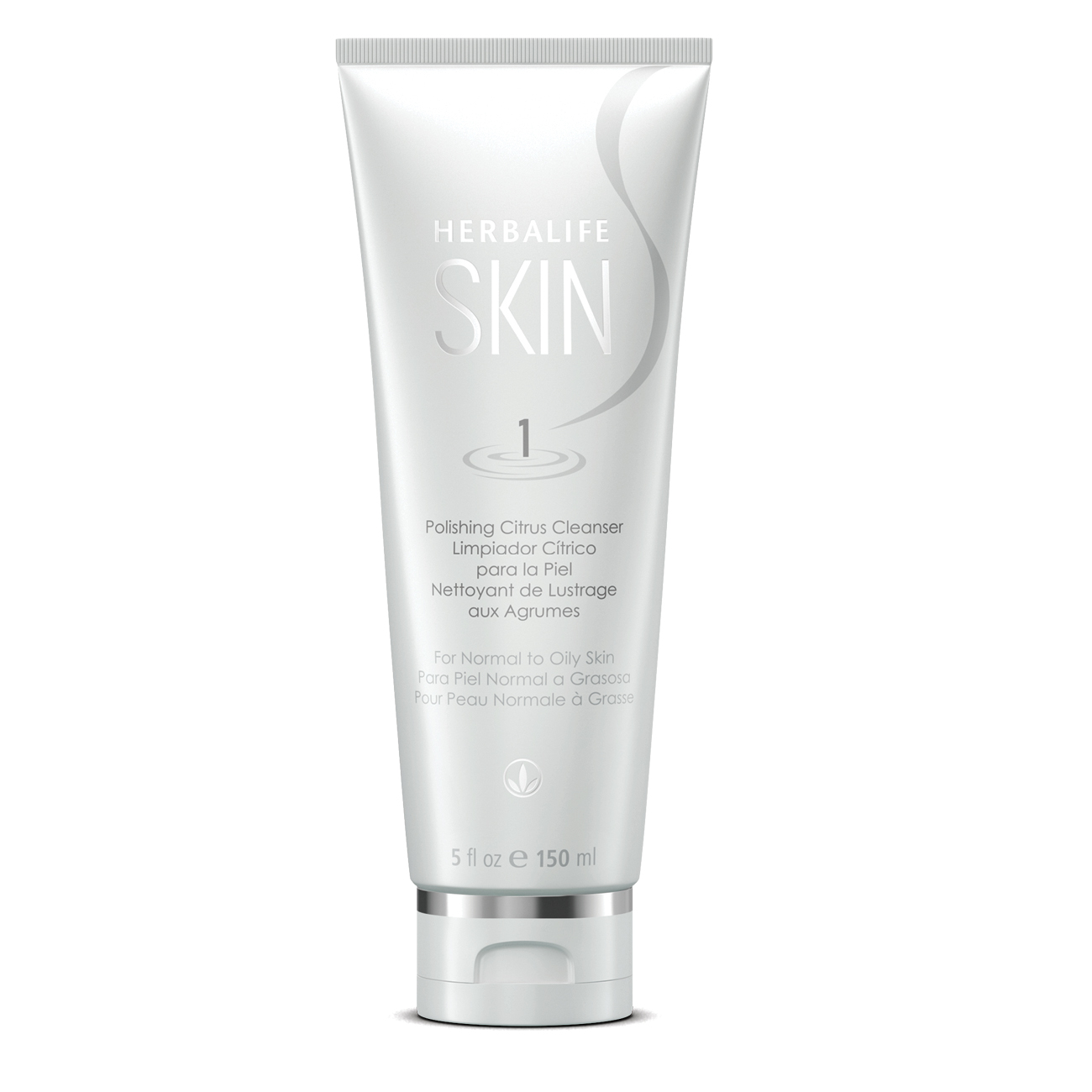 SKU 0766
Product Overview
Deep cleansing microbeads refresh your skin for a healthy glow. Polishing jojoba beads in a citrus infused cleansing gel gently removes impurities and makeup leaving skin clean and refreshed.
Key benefits:
Vibrantly scented cleanser with hints of juicy orange and grapefruit. Perfect for normal to oily skin.
Clinically tested to show a reduction in the skin's sebum after just one use.**
Light gel formula with energising micro beads.
Leaves your skin feeling amazingly refreshed and exhilarated.
Directions for use:
Gently massage onto damp skin in a circular motion. Rinse with warm water, pat dry. Follow with toner, serum, and moisturizer. Use AM and PM.
**Tested on subjects, measuring sebum levels immediately after application. 100% of subjects showed sebum reduction on surface of skin after one use.