Personalised Protein Powder 360g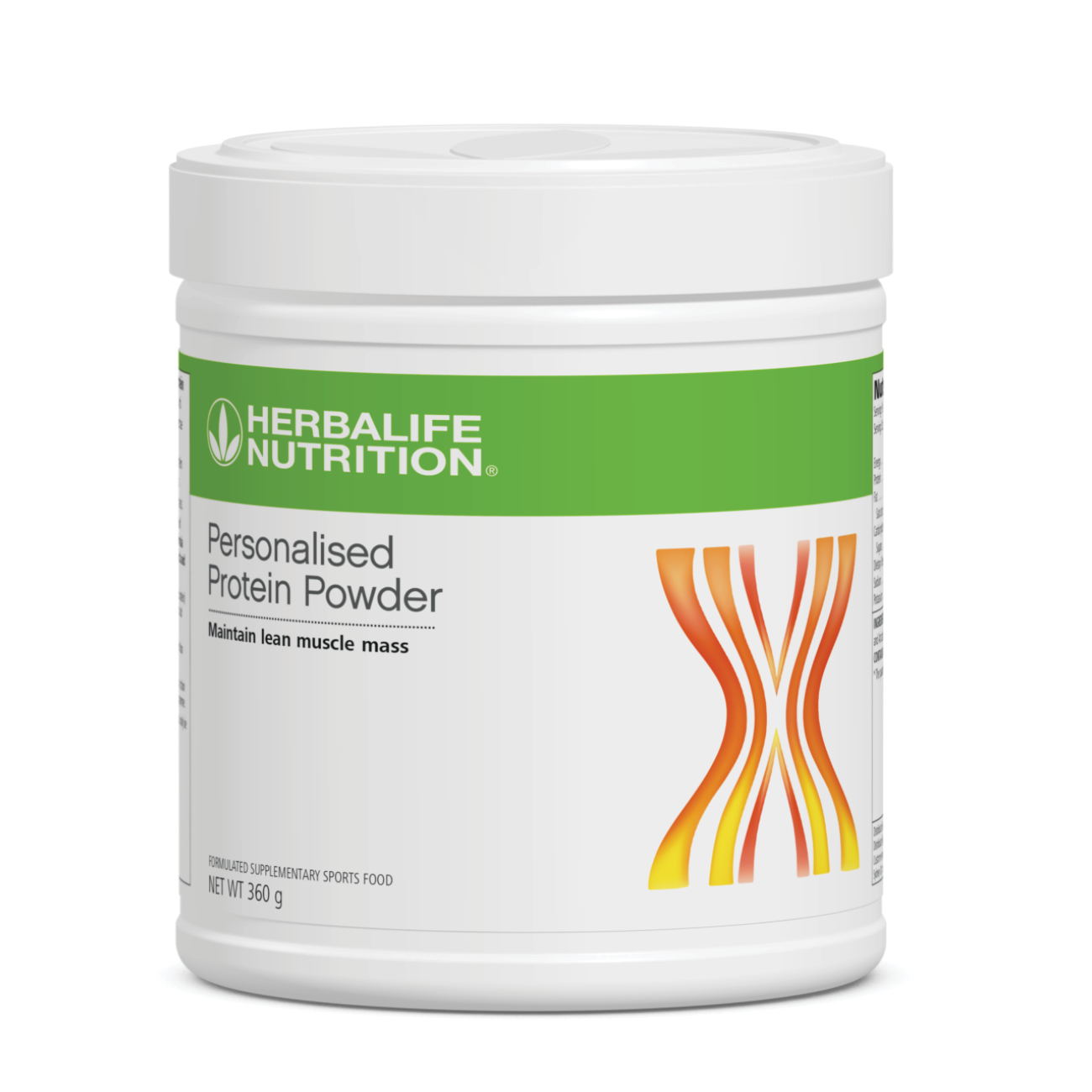 SKU 0194
Product Overview
Besides being low in carbohydrates and calories, Personalised Protein Powder is also formulated with a blend of good quality soy and fast absorbing whey protein. This supports lean body mass while keeping you feeling full longer when mixed with Formula 1 Nutritional Shake Mix.
Key benefits:
Helps to supplement your protein intake.
Contains approximately 5g of protein per level dessert spoon.
Includes soy protein.
Contains whey protein.
Contains no artificial colours.
Mixes easily in any beverage, hot or cold, is unflavoured and can be sprinkled onto food.
Adding Personalised Protein Powder to a Formula 1 shake increases your protein intake without adding extra carbohydrate calories.
Assisting you by:
All too often, dieters cut back on protein to trim calories and lose weight. This can lead to deficiencies that are not only detrimental to health but can also trigger nutritional imbalances in your body that can actually slow your weight reduction and eventually lead to weight gain, commonly referred to as 'yo-yo dieting.' To get out of this vicious cycle, you need to feed your body the proper balance of nutrients, especially protein.
Directions for use:
One dessert spoon (one serving) supplies 5g of protein.
Take 1 to 4 servings daily.
Contains milk and soybean ingredients. Always read the label – use only as directed.