Firming Vitamin Mask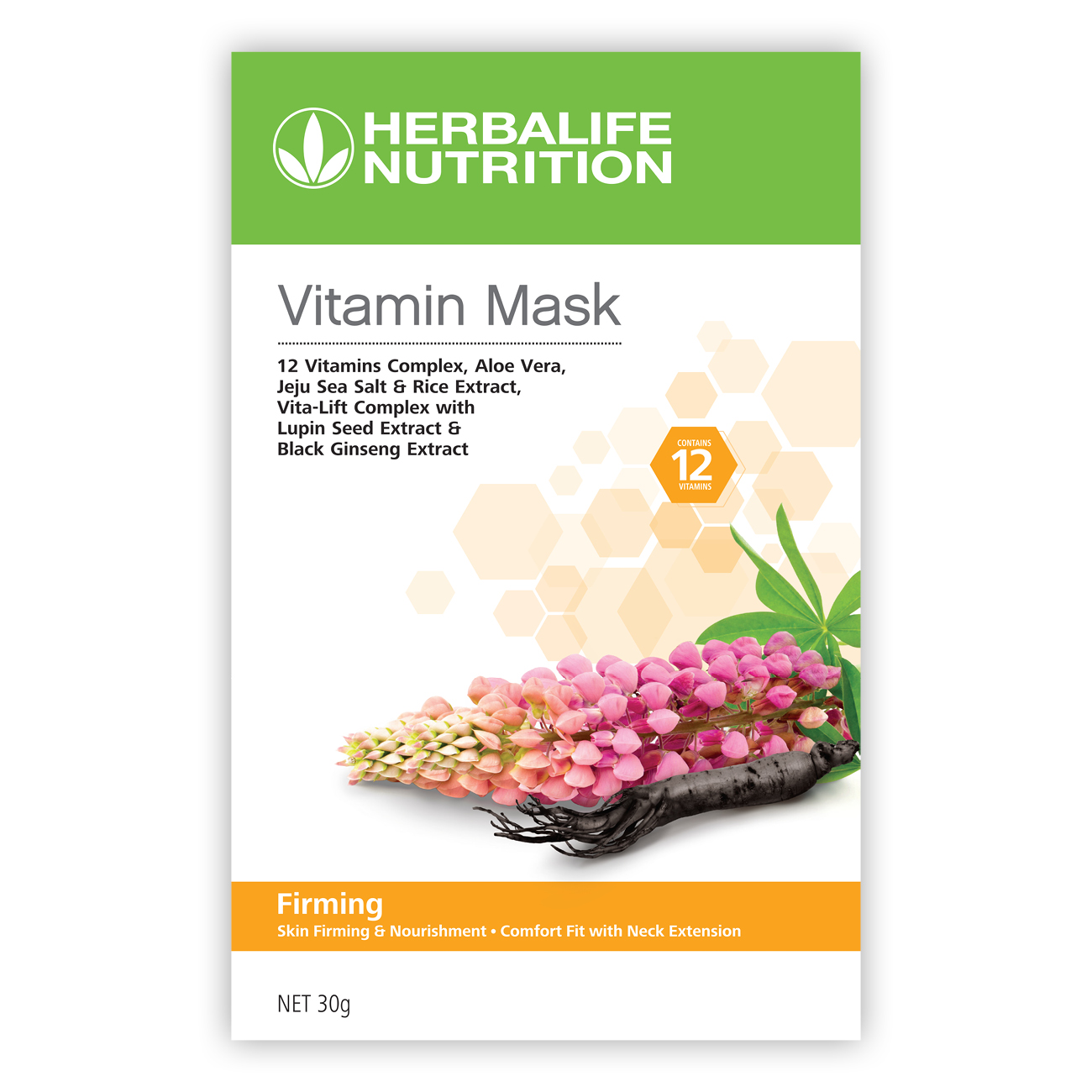 SKU 113K
Product Overview
For Skin Firming.
Formulated for normal, dry and rough skin texture, Firming Vitamin Mask helps skin firming and nourishment. It is a serum-rich mask with Vita-Lift Complex - a proprietary blend of Niacinamide, Adenosine, Lupin Seed and Black Ginseng Extract. This mask features a neck extension for targeted neck firming.
Suitable For: Targeted skin care user seeking firmer skin
Skin Condition: Normal, dry or rough skin texture
Recommendation: Use it 3 to 4 times a week
Available in a pack of 5.
How to Use:
Step 1:
Cleanse your face.
Step 2:
Apply mask and adjust around the eyes and mouth.
Step 3:
Remove mask after 15 to 20 minutes.
Step 4:
Gently pat skin for absorption.