Energizing Herbal Toner 50mL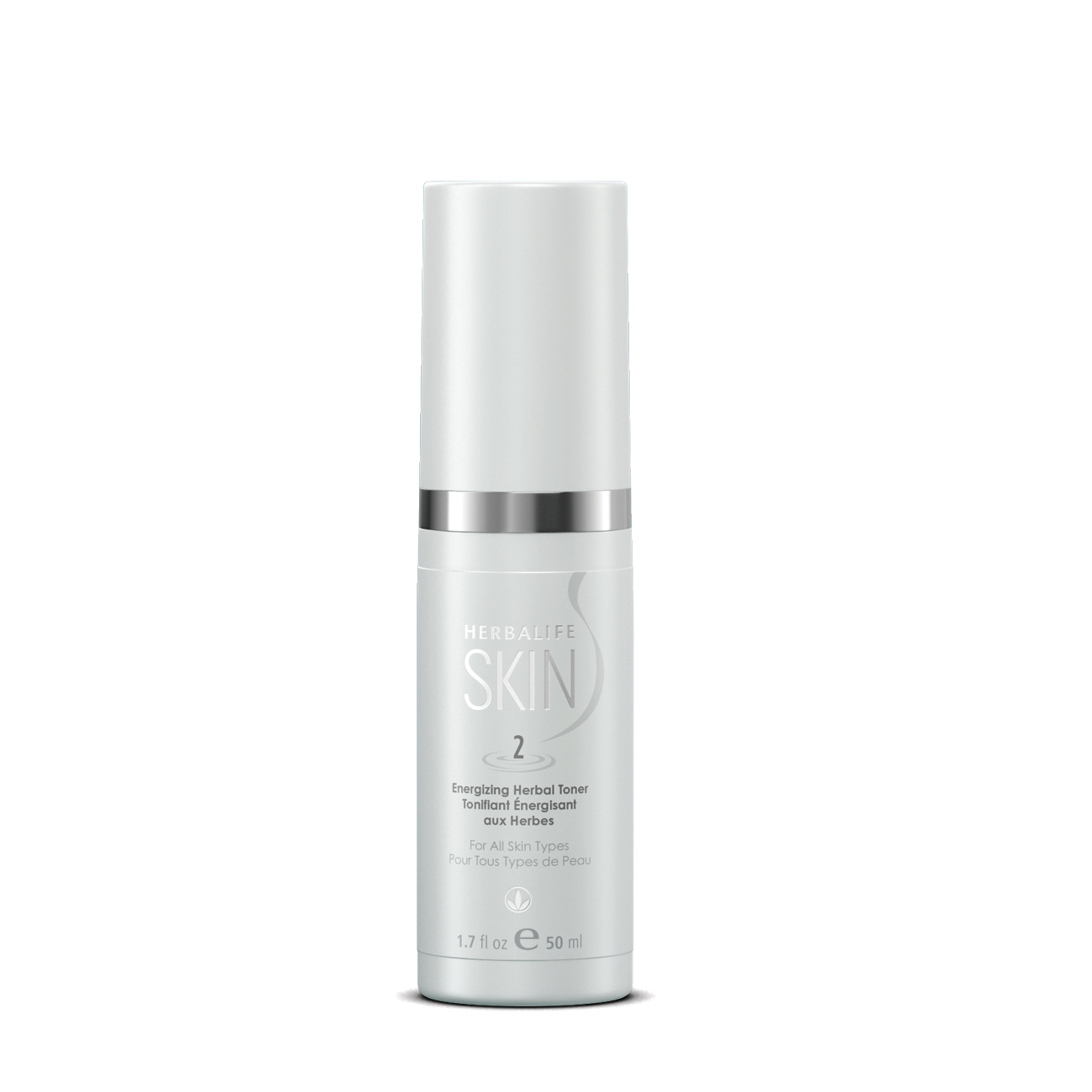 SKU 0767
Product Overview
Herbalife SKIN brings you a refreshing daily experience. Aloe Vera-infused, alcohol-free facial toner with mandarin citrus scent provides hydration to your skin and refreshes tired looking skin.
Key benefits:
Gently conditions your skin.
Your skin will feel fresh and clean without dryness or stinging.
Suitable for all skin types.
No added parabens and dermatologist tested.
Directions for use:
Apply after cleanser. Spritz lightly on face for a deep clean or apply with a cotton ball. Follow with serum and moisturizer. Using AM / PM helps prepare your skin to better receive your serum, day or night time moisturizer for maximum results.